Nearly every day I come across something infuriating about a publisher's sharing tools (my own included).
Case in point:
Same story (correction: same AWESOME story), two comments settings. The only difference here is the browser.
Viewed in Firefox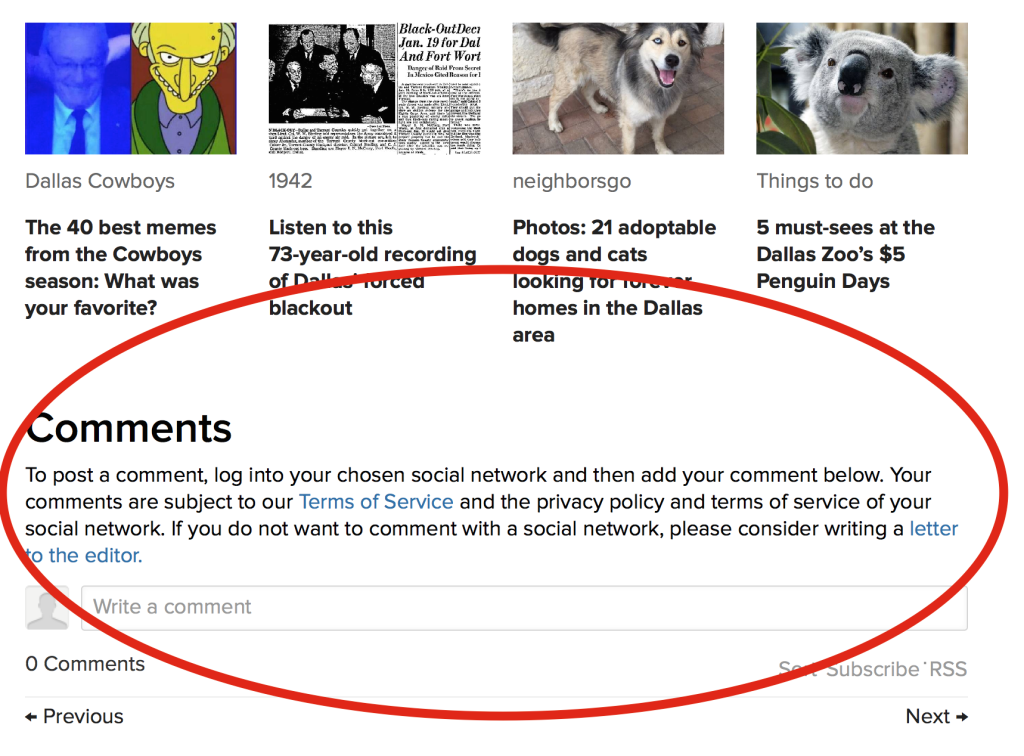 Viewed in Chrome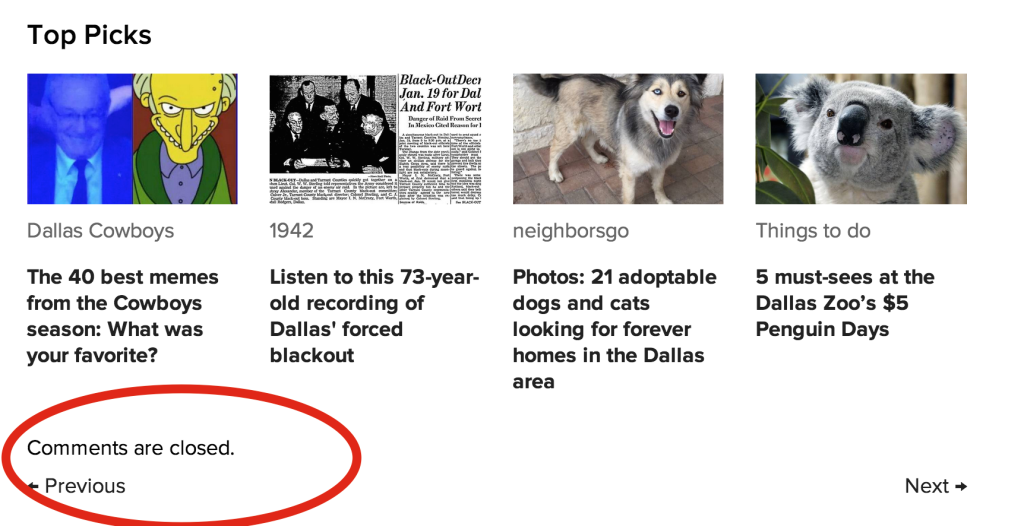 Why is it even an option to vary comments settings by browser, Gigya? WHY?