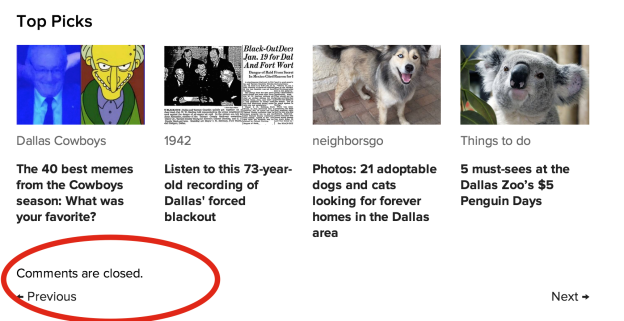 Why is this even an option?
"Best of Twitter" and other social-media reaction pieces continue to be popular among local-news providers. I think they're fine — often amusing, occasionally enlightening — no real harm in doing them. I've dabbled (here and here). But what about the great story reactions that occur within a newspaper's own domain? That's right, I'm talking about[…]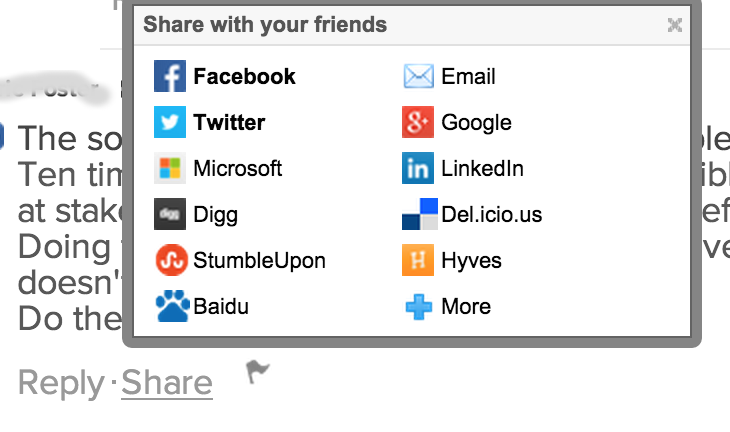 Do you think average readers realize how quickly and easily their names can spread across the digital landscape just by commenting on a news item?